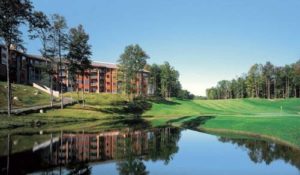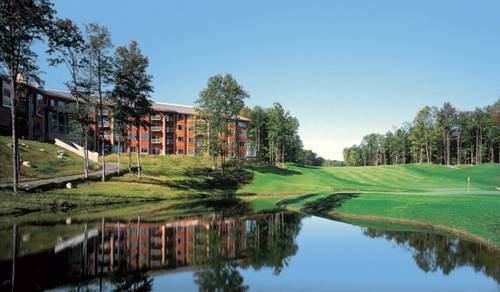 It's time to register for MPELRA's 50th Annual Training Conference at Shanty Creek Resort's beautiful Cedar River Village in Bellaire, Michigan on September 18-20, 2019. 
This year's conference is designed to address the hottest topics that are of particular interest to both beginners and experts in the field of Labor Relations/Human Resources, and those who specialize in employment and labor law.  This year's theme is History Made, Future Envisioned as speakers provide insight on core labor relations and human resource topics, review pending legislation and discuss challenges that will influence our profession in the future.
Use the link on the right to register online for this exceptional training and networking opportunity.  Be sure to register for the conference and book your room at Shanty Creek-Cedar River Village by August 17, 2019 to take advantage of the early conference registration fee and special lodging rate.  The agenda, mail-in registration forms, and other conference information can be found in the link below.
All sessions have been submitted for approval for re-certification credit hours through the Human Resource Certification Institute (HRCI) and the Society for Human Resource Management (SHRM).
2019 Meetings
March 1 – Cascades Manor House in Jackson
June 7 – Barton Hills Country Club in Ann Arbor
September 18-20 – Annual Conference at Shanty Creek-Cedar River Village in Bellaire
December 6 – NEW LOCATION! – MSU Henry Center for Executive Development, 3535 Forest Road, Lansing, MI 48910
2019 Board of Directors Meetings
February 15 – Kellogg Hotel and Conference Center, East Lansing
May 17 – Kellogg Hotel and Conference Center, East Lansing
July 19 – Kellogg Hotel and Conference Center, East Lansing
September 17 – Shanty Creek – Cedar River Village, Bellaire
November 22 – Kellogg Hotel and Conference Center, East Lansing